Looking to get out into nature? Jackson Lake is the perfect place to be if you're looking for a natural escape. Life by the lake helps you live a more fun and active lifestyle: from hikes around the water, days spent river rafting with friends, nights spent by lakeside bonfires, and, of course, weekends spent fishing! And, this lake life is easily available to you from homes in our Mansfield community, Waters Edge. Read on to learn more about what kind of weekend lake activities you can look forward to when you live right next to Jackson Lake!
Lake Activities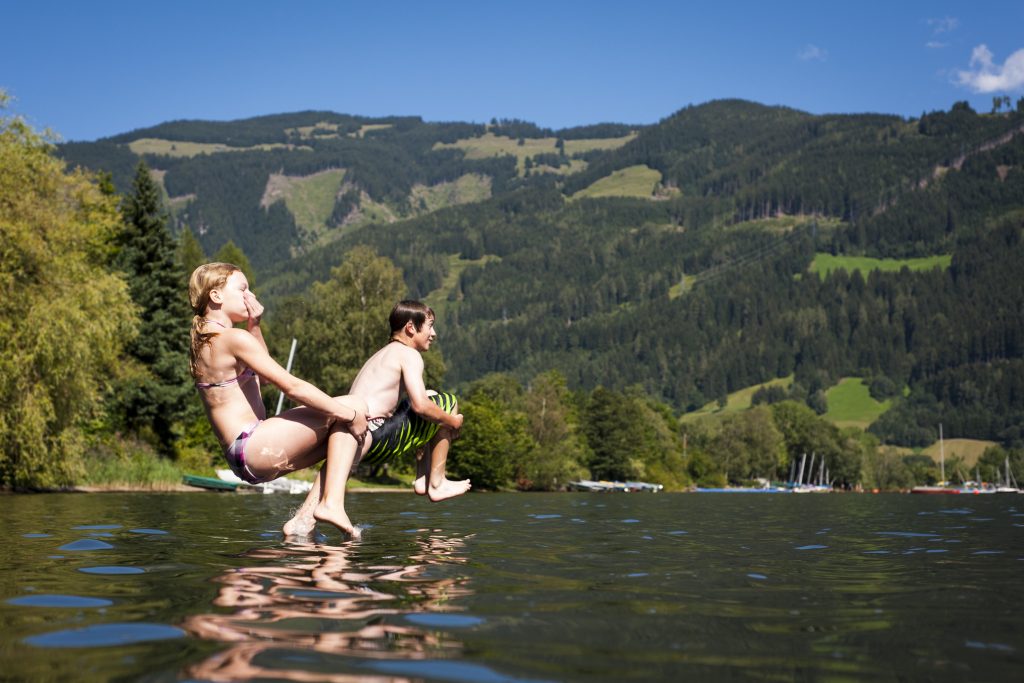 Fishing is a classic lake activity. Whether you're enjoying fishing from a boat, a dock, or from the river's edge, you're sure to have a good time. Jackson Lake has especially quiet waters perfect for fishing, with no huge yachts or houseboats allowed in this area, so you can relax knowing that no huge wakes will come by to disturb the fish, ecosystem, or your next catch! Fishing is a great bonding activity, and it's a great natural stress reliever. Plus, free fish dinner!
If you're all fished out, you can never go wrong with any number of lakeside activities: from lounging in the water, catching some sun on the shore, to tubing, or enjoying a sunset picnic dockside. Jackson Lake has so many activities that you, your friends, and family can enjoy for years to come. Much like the name suggests, Waters Edge is positioned right next to Jackson Lake, which means all of this and more are easily accessible at the tip of your fingers.
Surf & Turf + So Much More!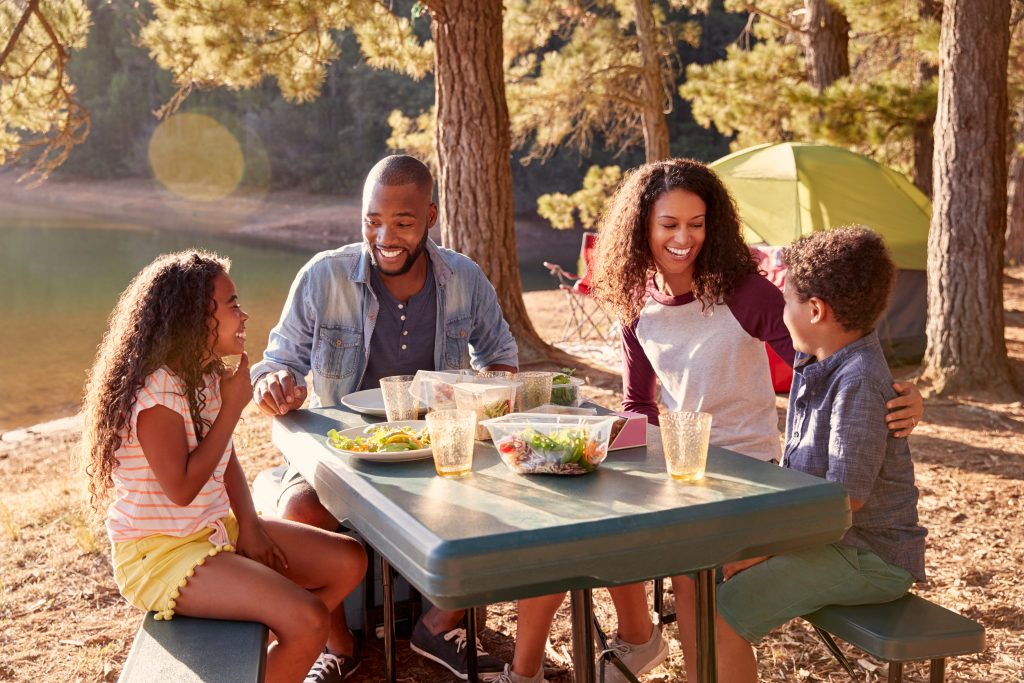 And of course, we can't forget about the local attractions. Check out Lakeview Restaurant for some lakeside surf and turf. This spot is perfect for a long day out on the lake: simply drive your boat, or paddle your canoe up to Lakeview, where you can tie it off at the restaurant's dock while you eat. This restaurant is right on the lake so you can enjoy a stunning lakeside view (hence the name) while you eat, with outside dining perfect for appreciating the scenery. Or, pick up barbecue from Blind Pig BBQ and pack it up for a tasty lakeside picnic at your favorite fishing spot. If you're feeling pizza after a long day on the beach, just a short distance away is Fire & Ice Pizza & Ice Cream, with a menu that will have your mouth watering for a slice of their highly-rated pizza or a perfect scoop of ice cream.
Get Active in Nature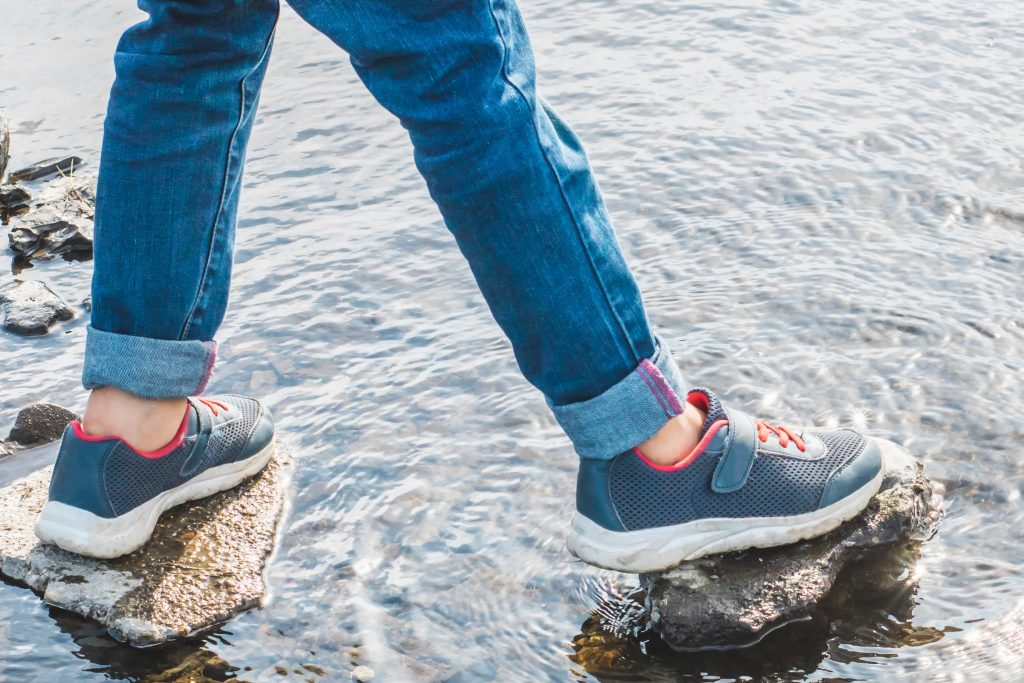 Just downriver is Factory Shoals Park, a park along the Alcovy River, which stems from Jackson Lake, and it's a great spot for a day of mindful exploration. This is where the river thins out, revealing whitewater rapids, making for a beautiful scenic area to hike next to. Or, if you're feeling adventurous, this area is also ideal for tubing, kayaking, and fishing. Also worth checking out is Parrot Beach, another ideal location for a cute picnic and a quick dip in the water. With picnic benches, a dock for fishing, and enough sand to make you feel like you're oceanside, you'll love spending the day here.
A Lakeside State of Mind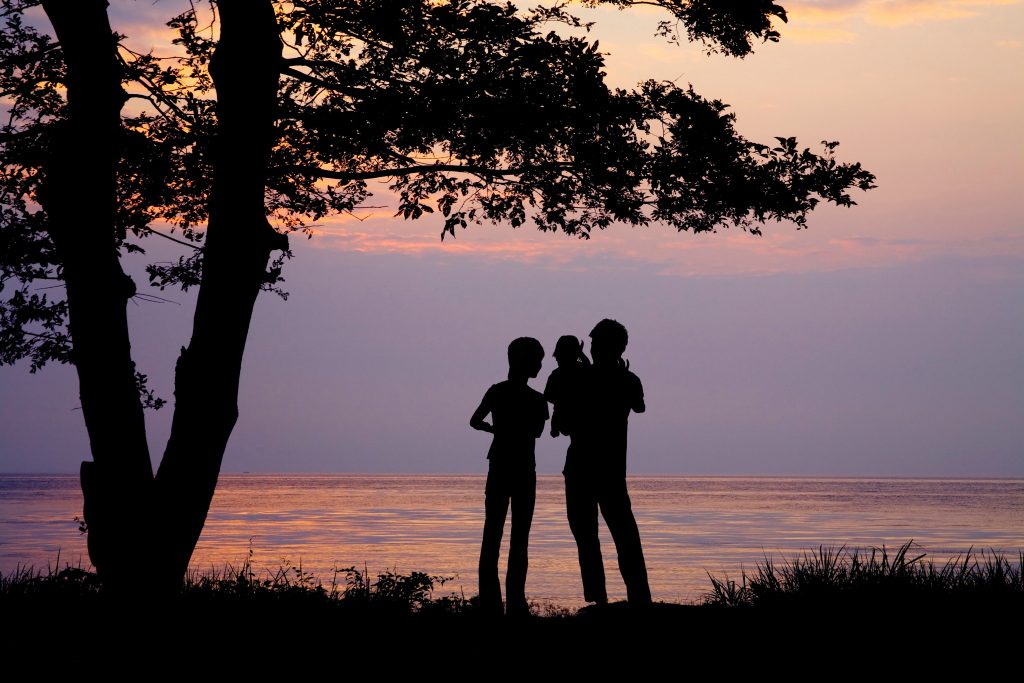 Living by Jackson Lake provides such a unique and fun outdoor lifestyle. You'll find that you can't get enough of the water when it's just a short walk away from your door in Waters Edge. And, what better way to keep the family connected than through old-fashioned outdoor time? Explore Waters Edge to learn more about the 3-4 bedroom homes you'll find priced from the $200's here. Just an hour away from Atlanta, these homes offer a lifestyle perfect for any family. Join the lake life club for real, let us know you're interested and join our VIP list by filling out the contact form here: https://www.pbgbuilt.com/contact-us/