Benton Woods is a townhome neighborhood in Covington that provides an uncommonly comfortable lifestyle. Just a short drive from downtown, this neighborhood offers comfortable homes and convenient access to everything you need for the everyday – as well as a few special features and amenities that make life even better. Discover easy, relaxing, maintenance-free townhome living in Covington at Benton Woods.
Easy Everyday
Whether it's lunch for one, or a grocery run for the whole crew – Benton Woods puts you in reach of what you need. Local grocery stores are just minutes away from the neighborhood up Turner Lake Road, with multiple options nearby so you can price shop and maximize your savings. If it's a "what's for dinner" kind of night instead, there are plenty of crowd-pleasing takeout options that will make feeding everyone as simple as can be.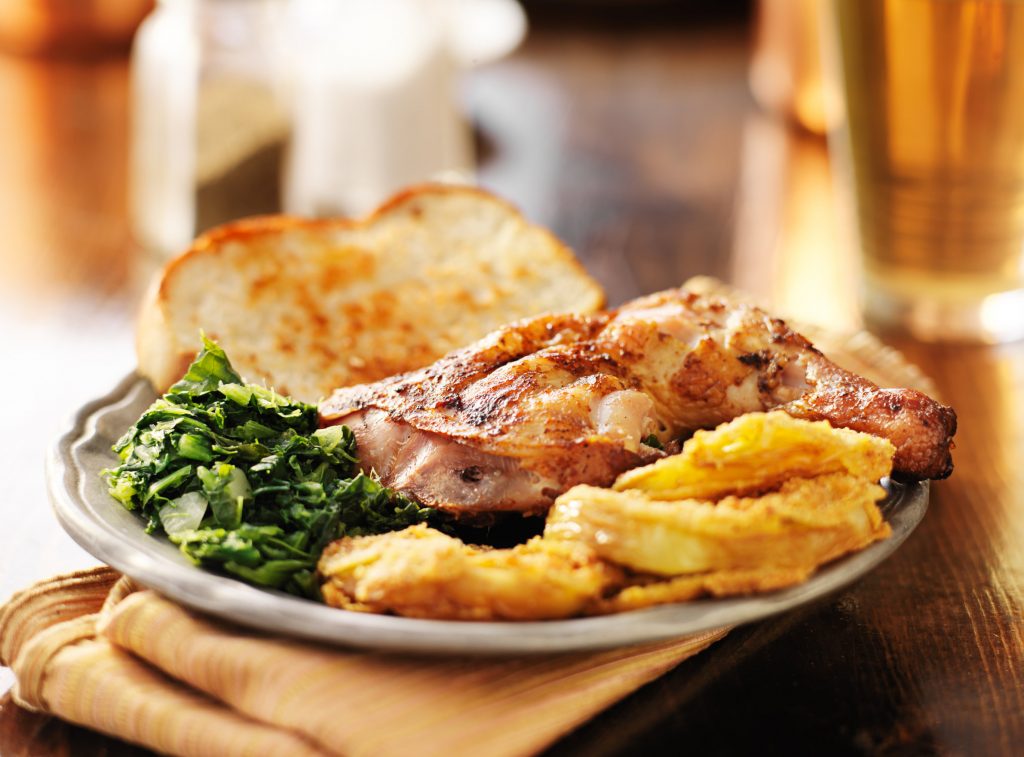 Special Occasions Near Home
Anyone can get to the big chain restaurants, but in Benton Woods you have easy access to the unique local restaurants in Downtown Covington, where you can treat visiting friends and family. Mystic Grill, for example, serves classic Southern fare elevated – literally – with rooftop seating (it's also the restaurant from hit TV series The Vampire Diaries)! Or, you can get to The Social Goat for fun cocktails and tavern food in relaxed surroundings. And, Your Pie Pizzeria always offers something everyone can love – build-your-own pizzas and tasty gelato. No matter where you choose to go, it's easy from a new home in Benton Woods.
Relaxing Your Way at Home
The best part of townhome living in Benton Woods is… townhome living! Not only do you have a community pool for cooling off in the hot months, you never have to lift a finger to mow the lawn with no-maintenance lawncare. That means you can spend more time exploring Covington with friends and family, and less time bagging leaves. We have new home opportunities open right now – but between the comfortable neighborhood and the fantastic location, these townhomes won't be available for long. Reach out to an agent to learn how you can get into a new townhome in Covington at Benton Woods!