If you're looking for great restaurants in Covington, you're in the right place! We build in this phenomenal area because it gives residents a great lifestyle, and in Benton Woods you're just down the street from some of the city's best restaurants. We have our own favorites – here are our top 3 favorite restaurants in Covington, hand-picked for you!
The Social Goat Tavern
For a quiet weekday dinner, or for a rousing spot to socialize on Saturday night, The Social Goat Tavern is a local go-to. This gastropub serves great drinks, a simple and satisfying menu fit for the family, and plenty to do with games like music bingo and people's choice, as well as live music. Burgers, street tacos, and wings are just a few of the favorites you'll enjoy here!
Pinches Tacos Shack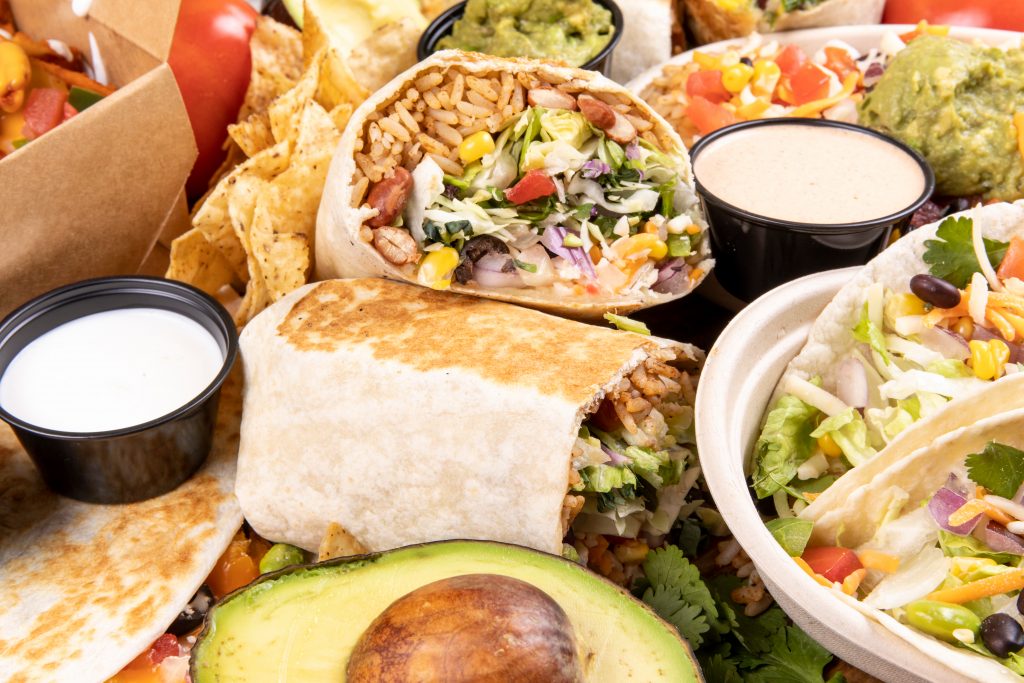 For a great Mexican restaurant in Covington, some locals say there's only one best choice. Pinches Tacos offers authentic tex-mex in amazing portions and fan favorites that keep everyone coming back for more. Their giant burritos are the major staple, but flavor-packed street corn, ceviche, horchata, and so much more mean every visit can be a pleasant new experience.
Mystic Grill
To fans of The Vampire Diaries, Covington is known by a different name: Mystic Falls. The Mystic Grill is the iconic bar and grill from the show – and it's a must-visit for out-of-towners and hungry locals alike. Using local ingredients, this unmissable Covington restaurant offers a menu full of elevated Southern classics, like chicken and waffles, shrimp and grits, and fried green tomatoes.
Make Your Home Near These Covington Restaurants!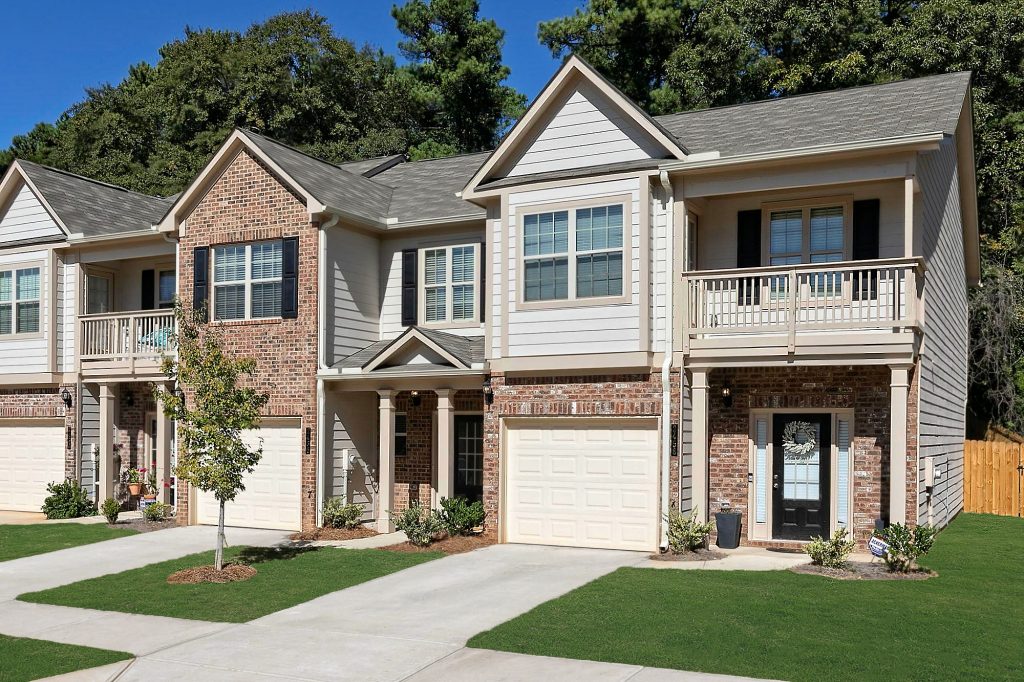 There you have it, three fantastic Covington restaurants that you'll find so close to home in Benton Woods! If you're looking to move to the area, and you want a taste of comfortable townhome living – with a pool, low-maintenance exteriors, and stylish townhome floor plans, pay us a visit at Benton Woods. You'll discover that a home from Peachtree Builders Group delivers exceptional value for the life you want to lead.