2023 new home design trends are emerging, bringing fresh and exciting ideas to enhance our living spaces. Whether planning a full-scale renovation or updating your home's interior decor, staying informed about the latest design trends can help you create a stylish home you'll love for years. Here are some of the most popular design trends you need to look out for in 2023! 
Back to the Roots: Earth-Themed Decor in the New Decade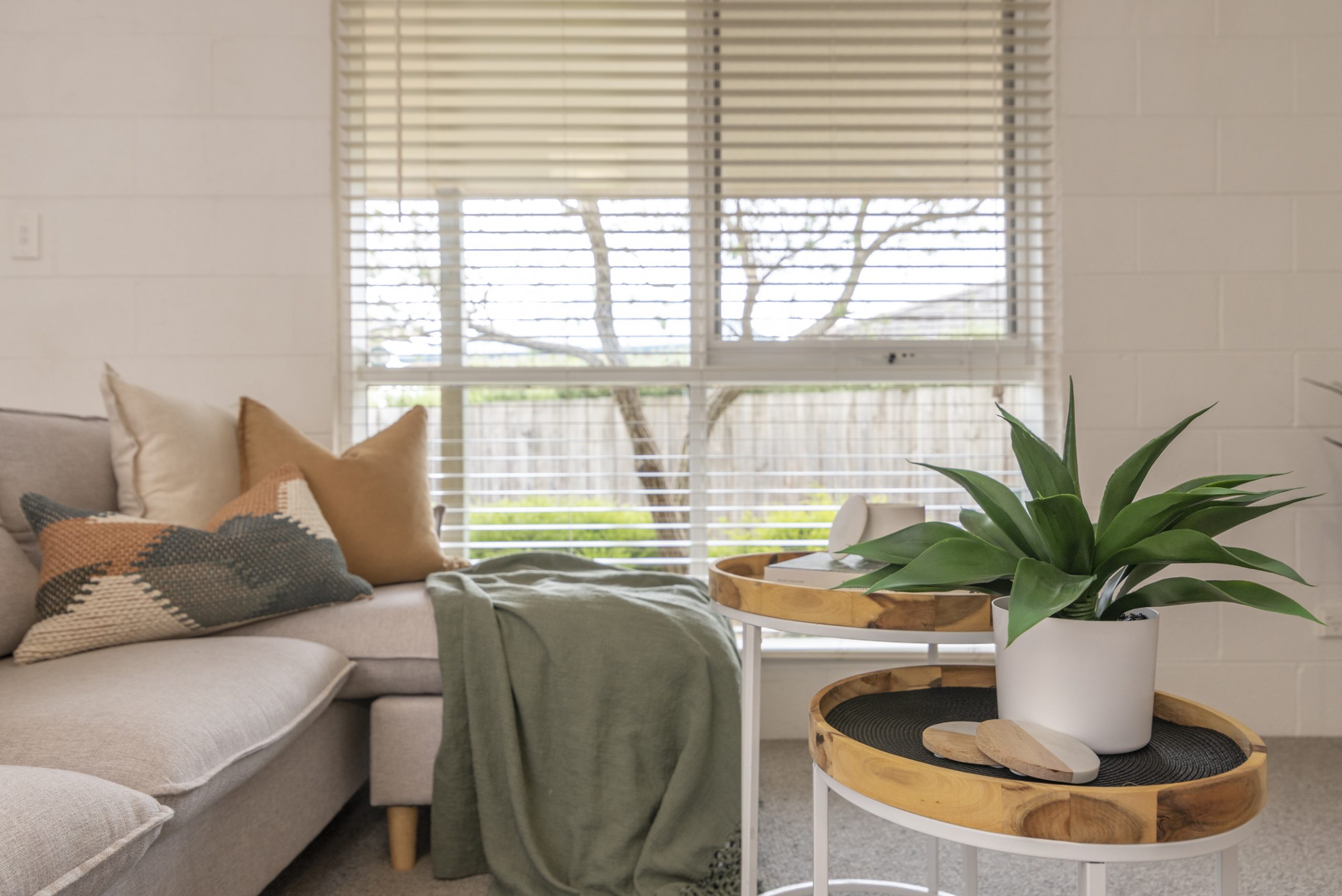 Earthy Color Palettes
In 2023, a shift towards warm, earthy color palettes is rising. Shades of terracotta, copper, olive green, and deep shades of blue will take center stage, creating a soothing and peaceful atmosphere in living spaces. Incorporate these colors through wall paint, furniture, and accessories to bring a touch of nature indoors.
Sustainable and Natural Materials
With a growing emphasis on sustainability and eco-friendly designs, 2023 will see a rise in the use of natural and renewable materials. From reclaimed wood and bamboo flooring to organic cotton textiles and recycled glass accents, incorporating sustainable elements into your home design will be trendy and environmentally responsible.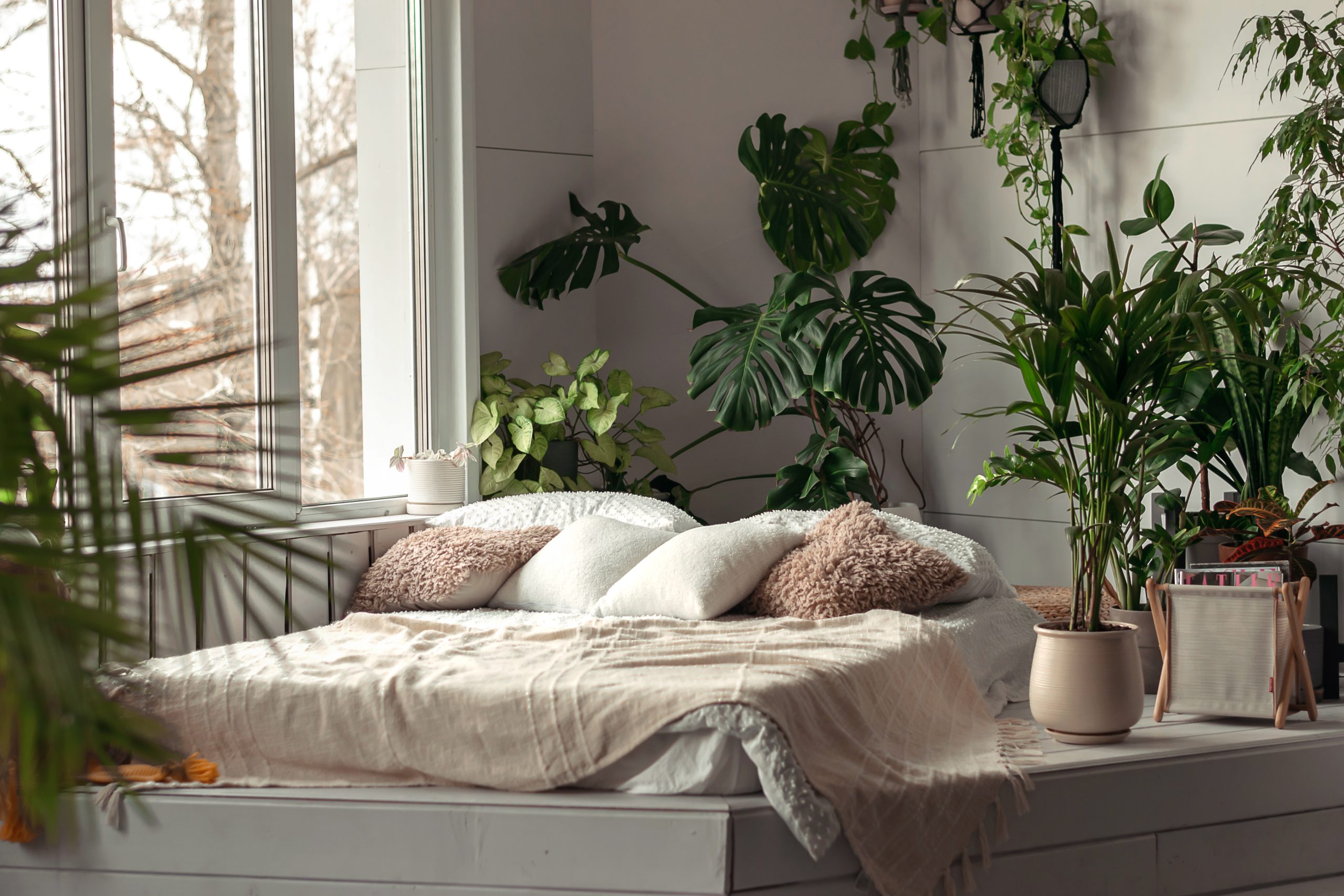 Biophilic Design
Bringing nature indoors will extend beyond painting a wall brown or using wicker rocking chairs on the porch in 2023. Biophilic design aims to establish a connection with the natural world by incorporating elements such as indoor plants, natural light, water features, and organic textures. These design choices can enhance overall well-being, reduce stress, and create a beautiful balance with the environment. This design choice is especially popular with long-time plant parents who are applauded for bringing more of their gardens indoors. 
Wellness and Mindful Design
Designing spaces prioritizing mental and physical well-being will be another significant focus in 2023. These areas in your home focus on creating peaceful and calming environments through soft lighting, comfortable furniture, and dedicated relaxation areas. Consider incorporating reading nooks, fitness spaces, indoor gardens, and energy-saving technologies that promote a balanced lifestyle.
A Life of Luxury: Soft Glam and Accent Decor in 2023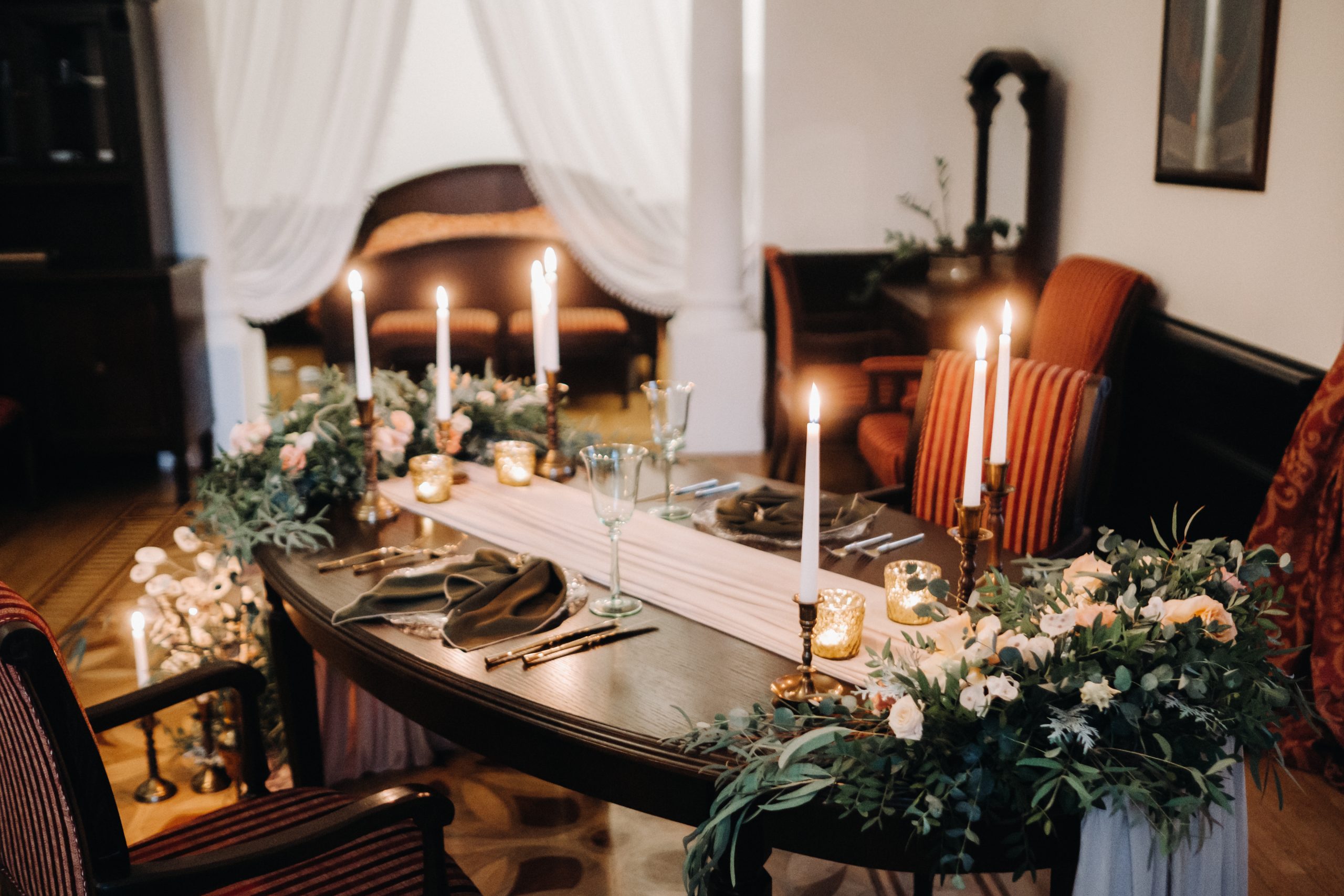 Antique Pieces 
Luxury in decor goes beyond mere aesthetics; it encompasses exclusivity and uniqueness. Using vintage and antique decor items is a popular trend in 2023. Finding pieces no one else has in their own home, or one that comes with a personal history allows homeowners to add personalized touches to their spaces. Reflect on adding custom-made furniture, one-of-a-kind artworks, and tailored textiles to your home so your individuality can shine. 
Intricate Patterns 
Intricate patterns and ornate details will take center stage in luxury decor for 2023. Elaborate wallpaper designs, intricately carved furniture, and detailed crown molding will add a sense of opulence and grandeur to any room. Use luxurious textiles like velvet and silk to create an elegant and inviting atmosphere.
Luxurious Home Features  
Luxury decor extends beyond physical pieces; it encompasses the experience of living. In 2023, incorporating luxurious amenities will be a significant trend. From spa-like bathrooms and home theaters, Smart Home Technology to private wine cellars and impressive glam rooms, creating personalized spaces will be a hallmark of luxury decor this year.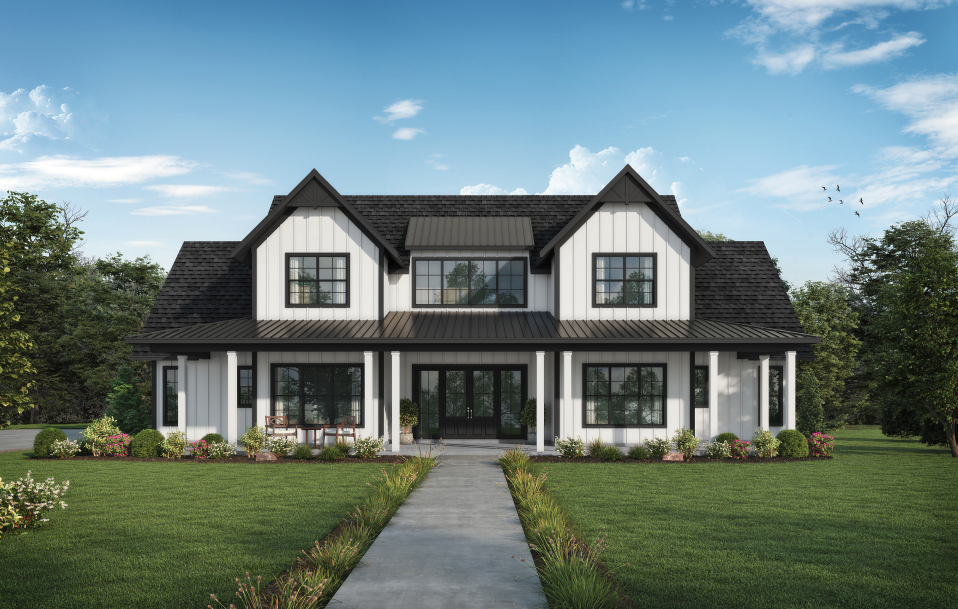 These 7 top home design trends promise to inspire and transform your living spaces in 2023. From earthy color palettes and sustainable materials to biophilic design and luxury interior spaces, there is something to suit every taste and lifestyle. Embrace these trends to create a stylish and functional home that reflects your unique vision.
Peachtree Building Group is dedicated to educating our buyers about our new communities and current design trends that they can use to make their new house into the home of their dreams! We build homes in great communities across Georgia and look forward to helping you and your family design your new home. 
Contact one of our agents to learn more about our available homes and current promotions. Happy home designing!