The summer months are an exciting time for families. With the kids out of school, there is plenty of time for day camp fun, afternoon activities at the park, or just lounging at home in the evenings. This year, Peachtree Building Group is helping our homebuyers plan their dream outdoor oasis so that spending time at home can always feel like a vacation. Whether you want a dedicated space for barbequing, a lush vegetable garden, or a luxury seating area with ambient lighting, we've got you covered on design ideas tailored to suit your family perfectly!
Outdoor Decor Tips to Remember
These outdoor decorating tips will help you create a functional, family-friendly area you and your loved ones can enjoy all summer. Here are some key essentials to remember:
Define the Purpose 
Before decorating your outdoor space, consider how you intend to use the area. Do you want to entertain guests around a dining table? Maybe you'd like to do morning yoga or incorporate a cardio workout corner. Did you hope to add an inflatable pool for the kids and the dogs? Defining the purpose will help you make the right furniture and layout choices.
Choose a Theme
After you figure out what type of space you want to design, select a theme or color palette representing your vision's essence. It can be bright and tropical with colorful motifs and bird baths, coastal and nautical, allowing for blue decor and braided rope designs, or natural and sustainable with brick and clay flower pots. By doing this, your decor choices will create a cohesive feel and reflect your style.

Choose Durable Furniture 
Summer showers, sticky humidity, and scorching heat waves are just a few of the environmental elements your furniture will need to withstand this summer. Shop for weather-resistant fabrics, fade-resistant cushions, and furniture made from durable materials like teak, aluminum, or synthetic wicker so your space looks pristine and polished. 
Create Comfortable Seating 
Design your space with comfortable seating so your family and guests have various options. Large hammocks, outdoor sofa sectionals, or a cool egg chair can create an inviting space. Add a vibrant outdoor rug to provide a cozy feel underfoot. 
Incorporate Shade and Lighting 
Having shade options is essential for those scorching summer days. Consider adding a pergola, umbrella, or shade sail to provide relief from direct sunlight. Lighting also plays a crucial role in setting the ambiance for your outdoor living space. Utilize a combination of overhead lighting, string lights, lanterns, and pathway lights to create a warm and inviting atmosphere for your guests. Solar-powered lights are also a great eco-friendly option!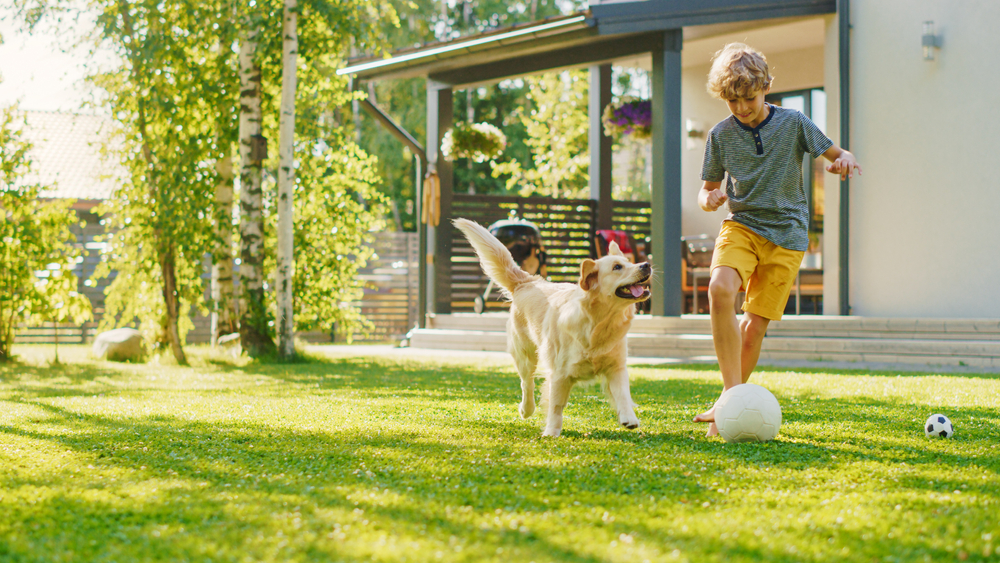 Add Plants and Pest-Resistant Features 
Revitalize your porch or patio with vibrant plants and flowers. Use potted plants, hanging baskets, or vertical gardens to add greenery and create a fresh atmosphere. Prioritize selecting plant species that flourish in your area, opt for pest-resistant varieties that repel harmful insects, and install screens or use citronella candles to deter bothersome bugs. If you want privacy in your outdoor space, consider adding tall plants, trellises, or bamboo screens to create a more secluded atmosphere. 
Personalize with Pet/Animal Accessories 
Add a personal touch to your outdoor space by incorporating accessories that reflect your style and interests. A great way to do this is by designing a space for your pet or the animals visiting your yard! Hang birdhouses and wind chimes, install a water feature, add a hummingbird feeder, or buy a cute dog house so your furry friend can sleep in the shade. These details will make the space feel like an extension of your indoor living area and allow for sweet interactions with the natural environment.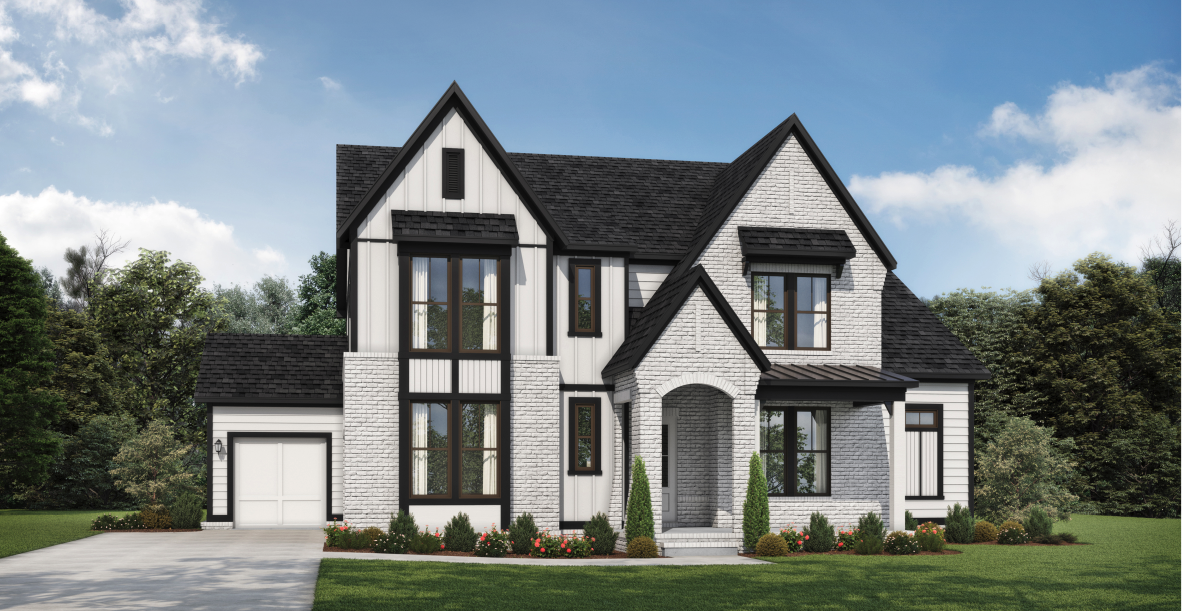 No matter how you design your outdoor spaces, we hope your choices will excite your family and guests to spend more time together this year! Peachtree Building Group is dedicated to educating our buyers about our new communities and providing design tips for decorating the home you'll love for years! Contact one of our agents to learn more about our available homes and current promotions. We hope you enjoy your outdoor oasis this summer!