Welcome to Covington, Georgia, a charming suburb nestled just outside the bustling city of Atlanta. Covington is home to Benton Woods, a new construction townhome community that offers an ideal blend of suburban tranquility, modern amenities, and easy access to the city. Benton Woods is a perfect fit for first-time homebuyers seeking a balance between peaceful living and urban convenience.
The Benefits of Suburban Living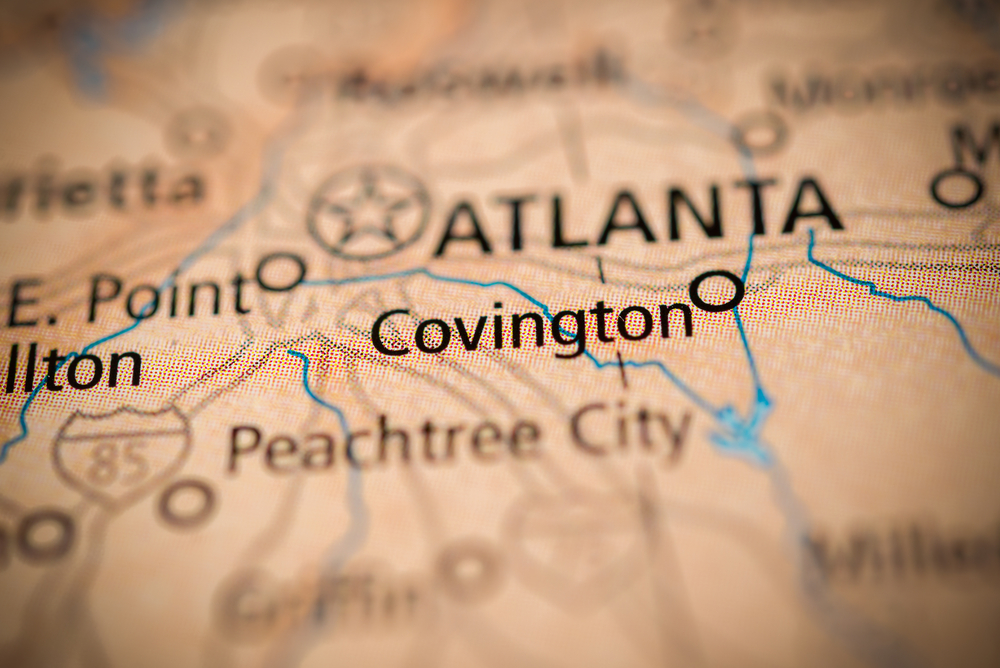 Living in a suburb like Covington offers numerous benefits. Away from the hustle and bustle of Atlanta, residents can enjoy a slower pace of life characterized by peace and quiet. The safety of suburban living is another significant advantage. Covington boasts low crime rates, making it a haven for families and individuals alike.

Covington offers a strong sense of community. Neighbors know each other, children play together in safe environments, and community events foster a sense of belonging. In addition to being safe, Covington is a visually attractive place to live as well. In a recent article in Southern Living, Covington is named one of the "Prettiest Small Towns in Georgia." 
Introducing Benton Woods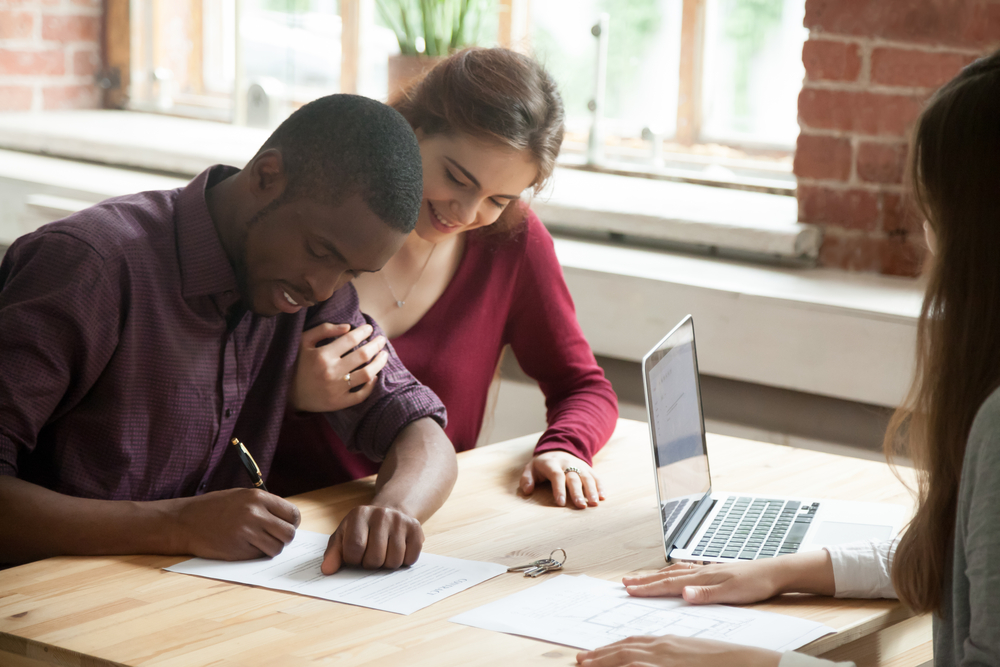 Benton Woods is designed with first-time homebuyers in mind. These townhomes offer modern design features, energy-efficient appliances, and shared amenities like the community pool. Our 3-bedroom, 2.5-bathroom floor plans feature open-concept spaces with many windows to enjoy plenty of natural light.
Why rent when you can buy? Priced from the high $200s, these homes are affordable, making them an excellent choice for those entering the housing market for the first time. Be sure to contact one of our agents to learn about incentives that could help you make purchasing your first home a reality!

The townhomes in Benton Woods require less maintenance than traditional single-family homes, providing first-time homeowners with more leisure time to enjoy their new surroundings. 
Regional Development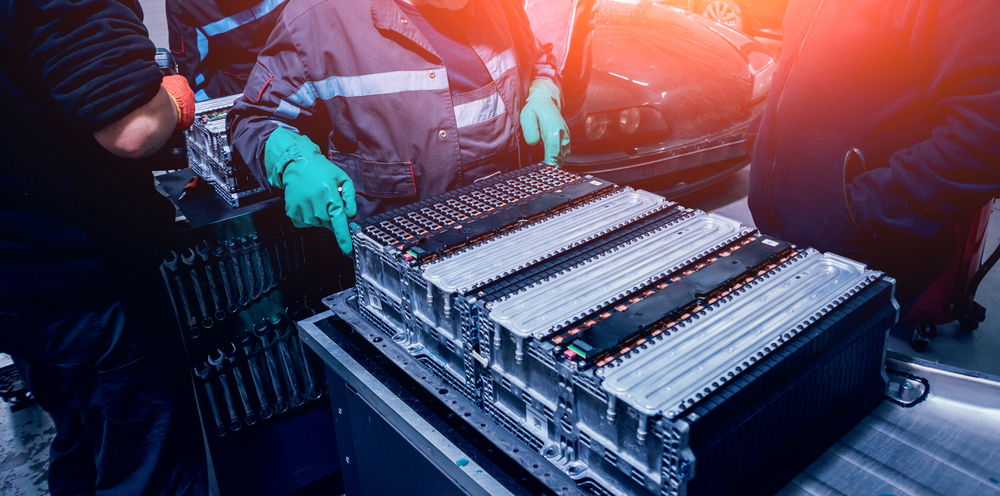 The broader region around Covington is experiencing significant growth and development. Counties in the area are collaborating to develop industry and create jobs, which benefits Covington and the larger area. This regional development is bringing more amenities and services closer to Covington and increasing the potential for property value appreciation. For first-time homebuyers, their investment in a Benton Woods townhome has excellent potential for future growth.
According to a recent Atlanta Business Chronicle article, SKC, a South Korean semiconductor chip manufacturer, Battery Resourcers, a lithium-ion battery recycling startup, and Lidl, a grocery chain, all plan new manufacturing and distribution operations in the region.
Parks and Recreation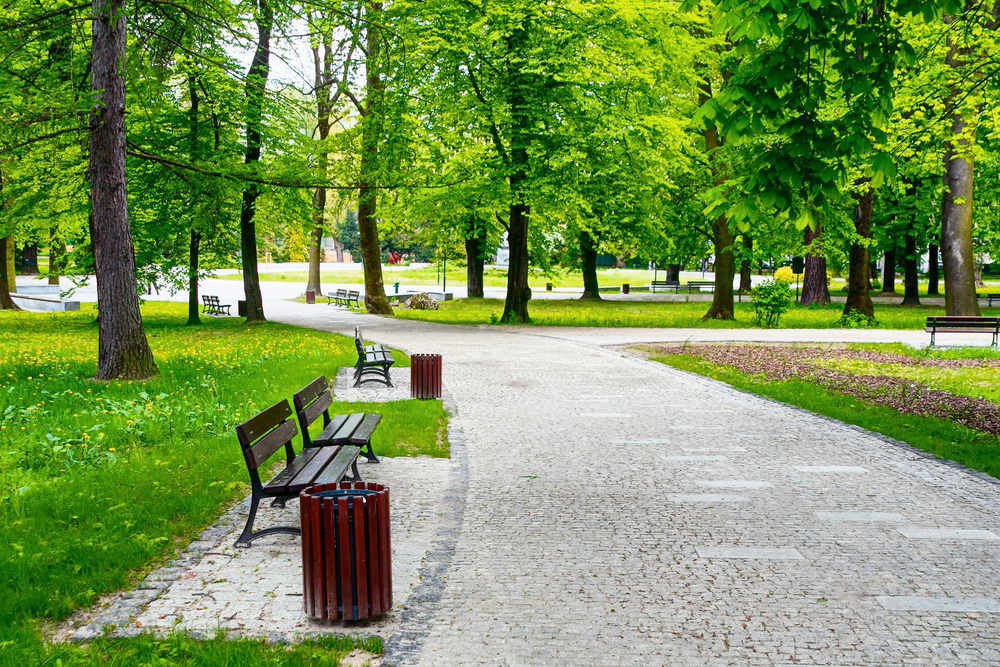 Covington, located in Newton County, is surrounded by various parks and recreational activities. There's something for everyone, from hiking and biking trails to picnic areas and playgrounds. The nearby Yellow River provides opportunities for fishing and boating, while local sports complexes such as Turner Lake cater to those who enjoy organized sports. These recreational options enhance the quality of life for residents of Benton Woods, offering healthy and fun outdoor activities just minutes away from home.
Visit Benton Woods
Choosing Covington and Benton Woods from Peachtree Building Group for your first home provides numerous benefits. From the tranquility and safety of suburban living to the modern amenities of Benton Woods, Covington provides an ideal setting for first-time homebuyers. The ongoing regional development promises growth and potential property value appreciation, while the abundance of parks and recreational activities contribute to a high quality of life. If you're a first-time homebuyer looking for a community that balances peaceful living and urban convenience, Benton Woods in Covington, GA, is worth your consideration.