The next step in your life can't wait – so why wait to find the right new home? For many, the answer to that question is often cost. How could a home that meets your size, style, and quality standards fit within your budget? It's possible in a home from Peachtree Building Group! We're proud to be leaders in value on new homes throughout Georgia. It's because we've spent the past three decades building relationships with suppliers and developing neighborhoods with a focus on delivering the best possible value to the people who matter – our homebuyers. As soon as you start looking for a Peachtree Building Group home, we'll do what it takes to build you a new home with all the things that you value. Discover where we build, find out what sets our homes apart, and learn for yourself where all that value comes from in one of our neighborhoods. Read on to discover Peachtree Building Group.
Locations For the Life You're Building
Your neighborhood's location is one of its most important aspects – and for a good life, you need a great address to call your own. You'll find our neighborhoods throughout Georgia, including a collection of Metro Atlanta communities. Our new home neighborhoods can be found in comfortable and quiet locations like Waters Edge near Jackson Lake, or Benton Woods just down the street from bustling Downtown Covington. These locations give homeowners amazing access to their favorite activities, as well as the work or school opportunities that bring them to the area. The same can be said of our North Georgia neighborhoods, like Killian Manor at the Adares in Adairsville – a town that's an ideal gateway into the North Georgia mountains or even up to Chattanooga, Tennessee. Of course, locations like Morning Falls in Fayetteville also provide a fast and convenient commute into Atlanta itself – all surrounded by the small town charm of a Metro Atlanta suburb.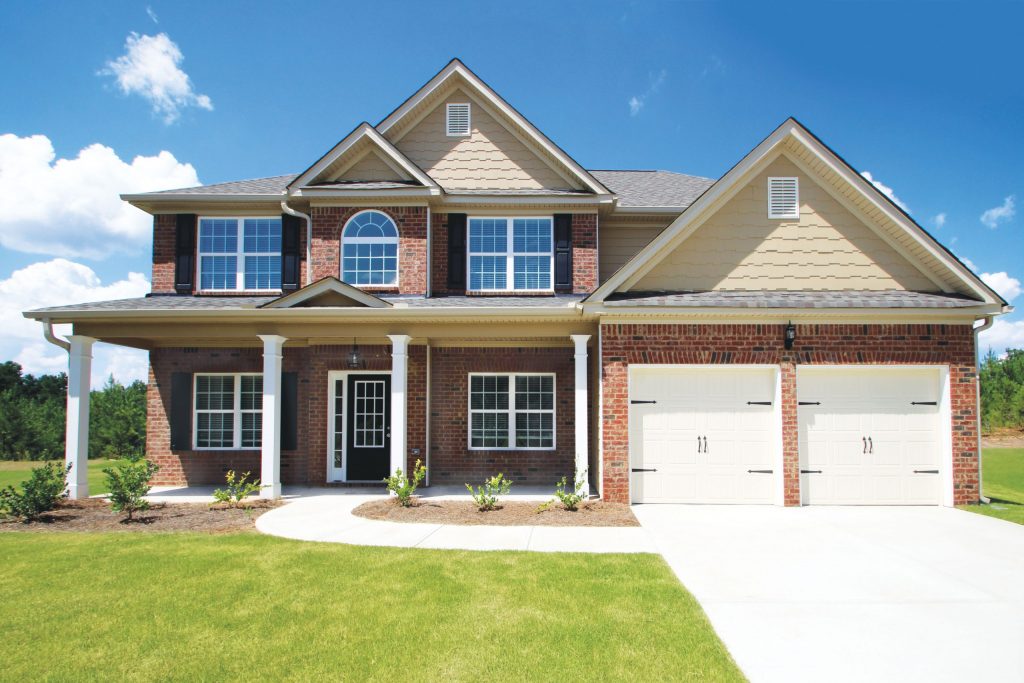 Homes Designed for Comfort, Style, and Value
But, the true value really lies in your brand new home! At Peachtree Building Group, we've spent decades perfecting the design of our new homes here in Georgia. We've created floor plans to fit all different lifestyles; from attached townhomes, to starter single-family homes, all the way to expansive multi-story family homes. Our #1 focus has always been to provide absolute value to every homebuyer – offering more beauty and quality than can be found elsewhere for the price. Designs in our neighborhoods often feature premium exterior materials and charming architectural details for enduring curb appeal. Layouts in our townhomes are created with an open-concept design philosophy, allowing space for living and entertaining. And our single-family homes come in a wide variety, to fit all the different needs for every lifestyle and life stage our homeowners may be living.
Dedicated to Bringing You Value in a New Home
The most important thing about your next home is that it will fit your life – from your tastes, to your ideal location, right down to your budget. For new homes with incredible value throughout Georgia, you'll find that Peachtree Building Group is dedicated to delivering above and beyond expectations where we build. Take a look at our new home neighborhoods all over Georgia, and when you've found the right one for your life, reach out to us. We're excited to show you what's waiting.