Stay close to your favorite Fayetteville shopping and restaurants, and enjoy all of the freedom of country living when you find your new home in Morning Falls! This neighborhood features 2-story and ranch plan family homes, with plenty of space for you and your family. Morning Falls makes it possible for you to enjoy city life and have the space you need. Read on to see why you should consider calling Morning Falls home.
Why Choose Fayetteville?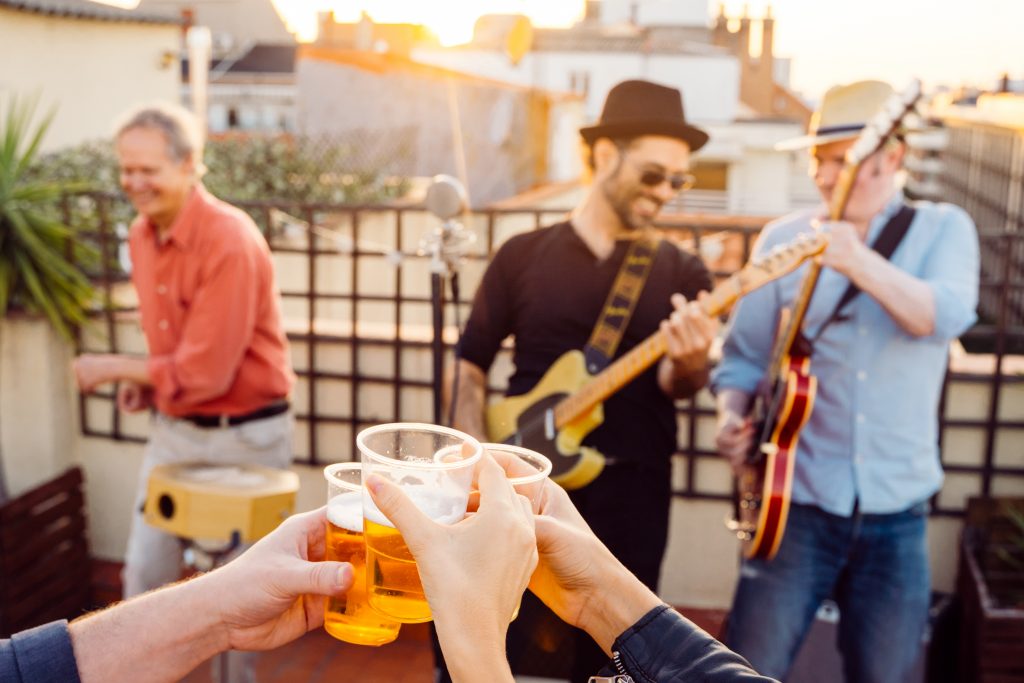 The best thing about Fayetteville is, every corner of town is unique! Want to spend the day exploring a historic square complete with cute shops and delicious food? A quick 15 minute drive from your new home will have you walking on Main Street and discovering some of the best restaurants in Fayetteville. Take in the scenery of their historic square, then head over to Twisted Taco, for the perfect example. This shop has amazing, ice cold margaritas that you can enjoy while watching live music on their rooftop patio!
A City Embracing Change
Fayetteville is always seeking ways to improve their town for its residents. This is seen in their newest development, City Center Park. This park features walking trails, a playground, splash pad, picnic area, and lawn space for concerts that you can walk to from the square. The city uses this space to host festivals, movie screenings, fitness classes and more! The park also includes Triumph Station, which is a versatile space complete with delicious restaurants, and indoor and outdoor spaces to gather with friends. They even have a speakeasy, known as the Hummingbird Room, which is perfect for date night! Once you're done taking in downtown Fayetteville, a quick drive will have you relaxing in your Morning Falls home!
New Homes Near Fayetteville Restaurants
From the charming downtown square to the new city center park, it seems like Fayetteville is just getting started. Become a part of this growing community when you buy a home in Morning Falls. The Morning Falls neighborhood features open-concept homes to give your family the space they need. Here you'll enjoy the calm of suburban life without missing the action that city life has to offer. Contact us today to find out more information.