One of the many perks of living in Manchester at The Georgian is the walk-in pantry! Our various floor plans feature different layouts that will give you and your family plenty of space to plan meals, chat about your day, and host friends out in the gathering spaces. But, having a walk-in pantry makes prepping for those special occasions so much easier! Read on to learn how you can organize and optimize your walk-in pantry space to meet your unique needs!
Kid-Zone

Let your kids embrace their independence by giving them their own snack zone! Having a small collection of kid-friendly snacks on a lower shelf can provide them quick access to their favorite treats.
Organizers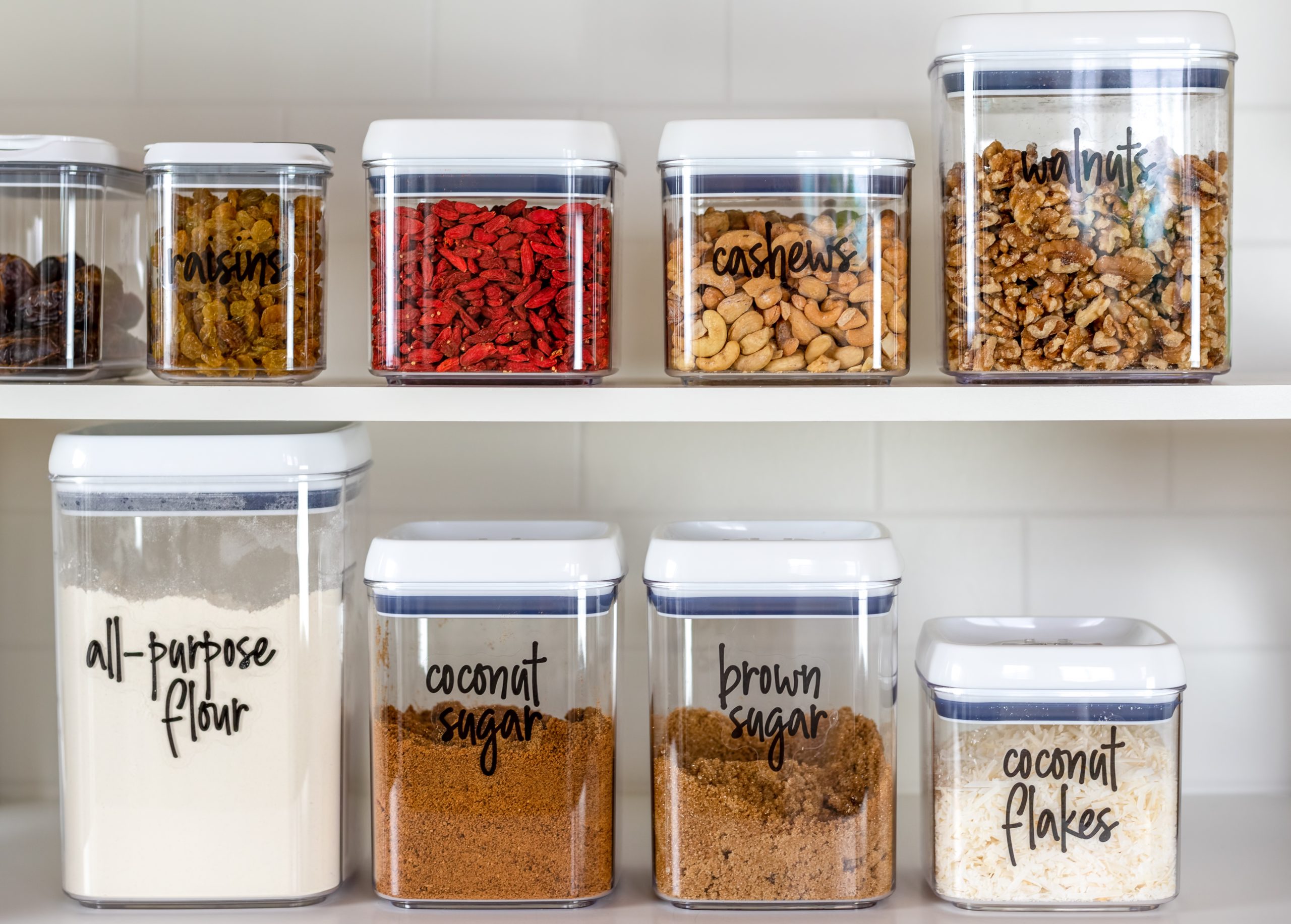 Make the most of your space with stackable, clear organizers. Using this form of organization allows you to see what food you have available while keeping it fresh, sealed, and accessible. Plus, you can add labels to make your pantry even more organized!
Cookbook Library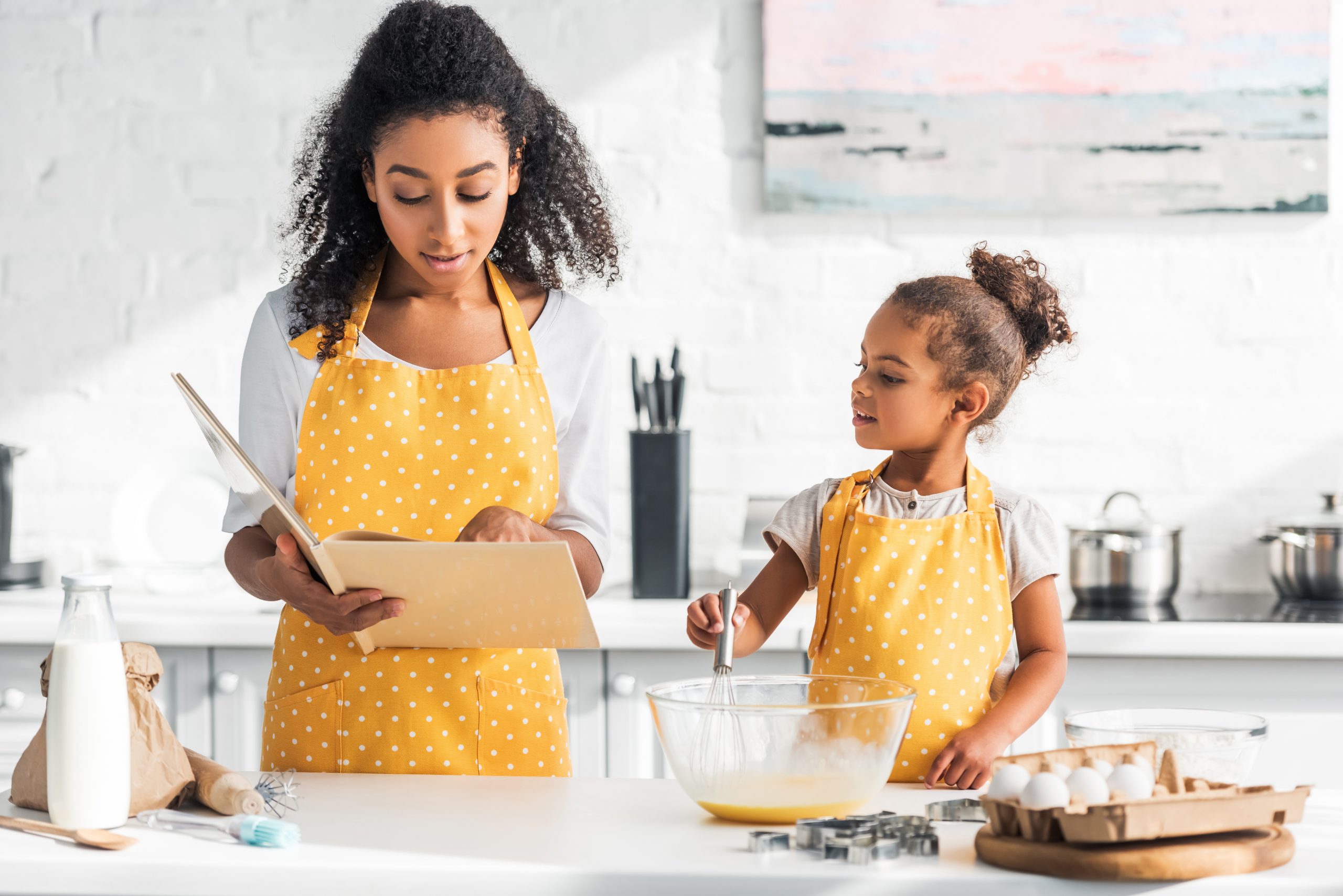 A great way to stay on top of dinner is by having convenient access to your cookbooks. Whether you want a quick meal prep or a new recipe to experiment with, your cookbooks are a wonderful source of inspiration! Plus, your cookbooks can double as subtle decoration on your pantry shelves.
Categorize
As you unload your groceries into your new pantry, consider arranging your items by category. This simple step makes cooking much easier and helps everyone in the house have a better understanding of where things are kept. You can also place more seasonal items (think the toasted coconut for your famous Thanksgiving German chocolate cake) on high shelves to make more room for everyday items.
Endless Culinary Choices
A walk-in pantry gives you room to organize, decorate, and optimize your space however you prefer. There are countless ways you can use this space to make a big part of your day much easier. Regardless of how you choose to organize your pantry, we know you will love this and the many other amazing kitchen features in Manchester at The Georgian.