If you're a first-time homebuyer ready to plant some roots in 2023, look no further than our Covington, Georgia, townhome community, Benton Woods. Here you'll have the convenience and comfort of townhome living without sacrificing space, thanks to the open-concept interior design. And right now we have an incentive that could save you up to $25,000* when you use one of our preferred lenders. Stick around to learn more benefits of owning a new 2-3 bedroom, 2.5 bathroom townhome in Benton Woods, and see why this community could be an excellent location for first-time homebuyers!
Benefits of Townhome Living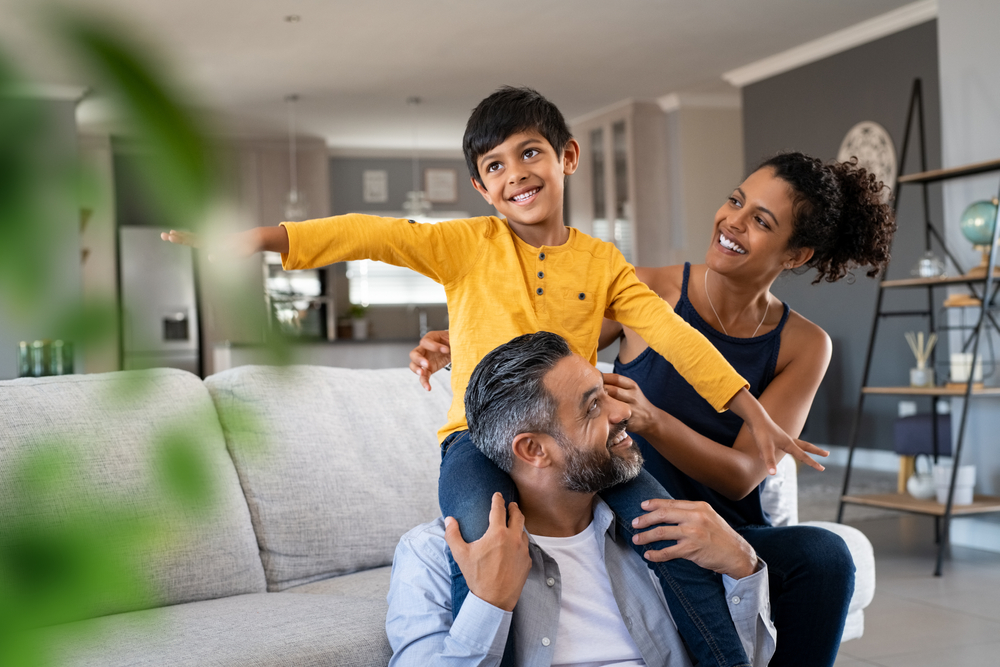 Townhomes offer a different lifestyle compared to traditional single-family home options, which could be the perfect start to your new year. Here are some reasons first-time homebuyers should consider these Covington, Georgia, townhomes from the mid $200's:
Low-Maintenance Exteriors: A major perk you can look forward to in Benton Woods is not having to worry about maintaining your exterior space. Say goodbye to spending your weekends mowing the lawn!
Space for Friends and Family: There's plenty of space for guests to visit on your open-concept first floor – complete with luxury vinyl tile and windows that welcome light into your new home. The spacious kitchen with stainless steel appliances and a kitchen island makes it easy for you to travel through the main floor and entertain guests with ease.
Master Bedroom(s): In Benton Woods, you have the option to have two master bedrooms as an alternative to our 3-bedroom floorplans. The master bedroom has vaulted ceilings, a luxurious ensuite bathroom, and a walk-in closet. Select floorplans even include private decks off of the master suite!
Make New Friends: Your townhome will be connected to your neighbor's meaning you won't have to travel far to find new friends. Plus, if you go on vacation, there may be someone to watch your pets while you're away.
Superior Location: Apart from the actual home features, Benton Woods is in a convenient location that gives you quick access to plenty of unique restaurants in Covington's downtown square. You'll especially enjoy having plenty of outdoor activities close by like hiking, fishing, and sports, thanks to Turner Lake Park being just a few minutes away.
Why Buy Now?

Now is the time to act because we have an incentive you won't want to miss! Right now you can get up to $25,000* in buyer incentives when you participate in our Season of Savings event. Contact our community agent in Benton Woods to learn more about how you could save thousands of dollars in this Covington, Georgia, community. Stop waiting and start owning in Benton Woods – contact us today!
*Contact an agent for details.