When you think of the holiday, Thanksgiving, what comes to mind? Maybe it's your cousins fighting over who gets to carve the big turkey, making your grandmother's famous spiked egg nog, or devouring your family's most coveted (and delicious) side dishes and desserts that are only prepared this time of year. At Peachtree Building Group, we know Thanksgiving is all about family time, giving thanks for what you have, and being grateful for the joyful memories you shared throughout the year. If one of those pivotal moments was buying a new house from us, we're here to help you prepare your home for the holiday gathering.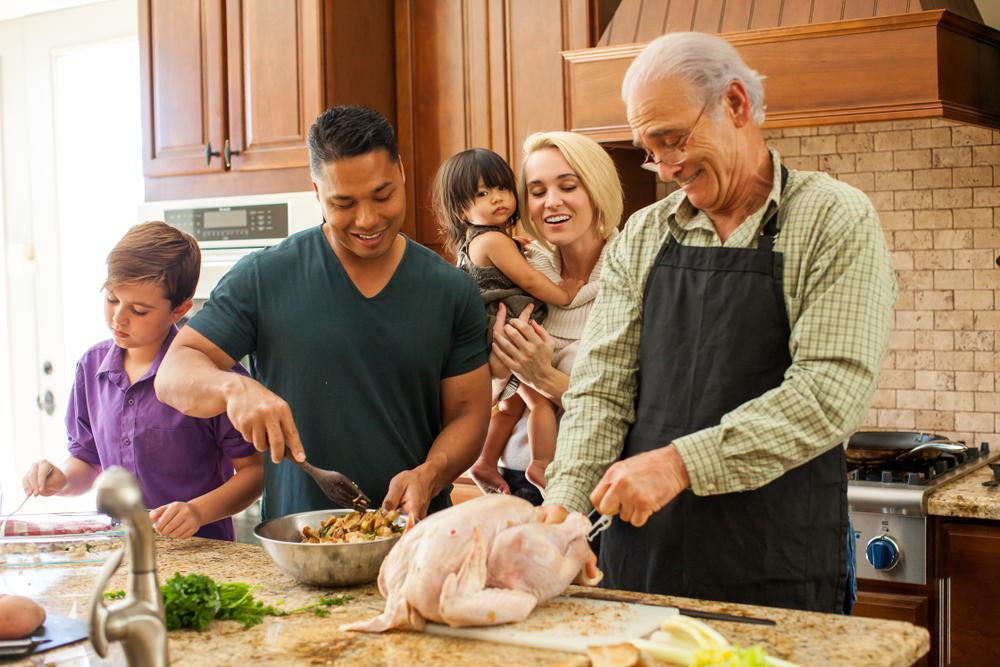 Don't Be a Perfectionist
It's easy to get into the mindset that there should "be a place for everything and everything in its place" during the holiday season, but that level of perfectionism often backfires. Hosting a dinner party, cleaning your home, and entertaining guests is a big lift as it is. Make a list of the most important tasks you need to complete and enlist help from your family to make it happen! Forget about doing all the shopping, cleaning, and cooking this year, and remember that this holiday is a chance to celebrate your new home, too.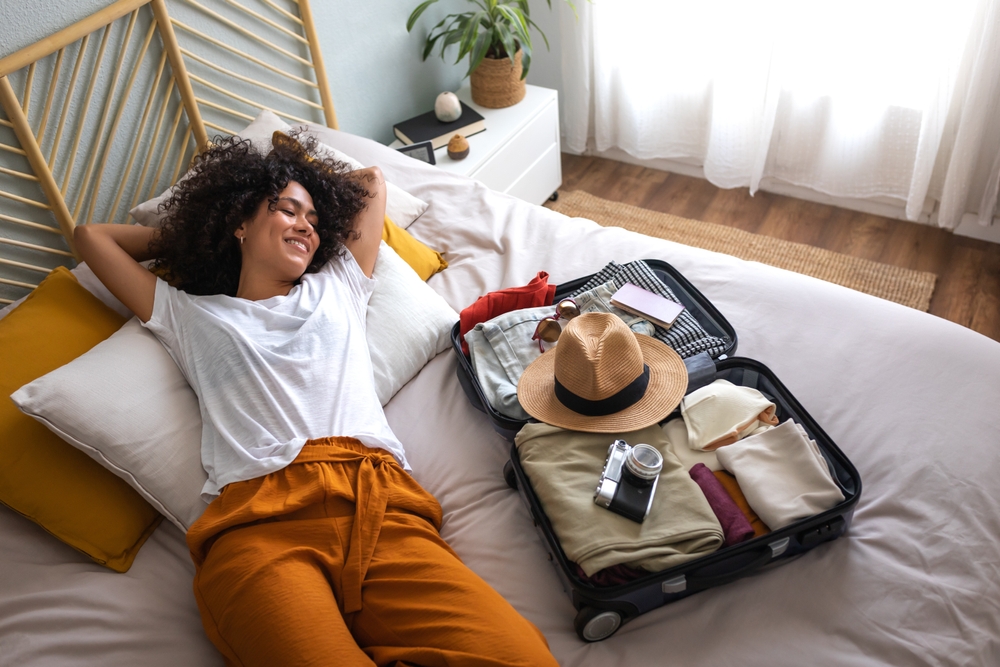 Prepare Your Guest Rooms for Overnight Stays
A cozy new bedspread and a set of matching towels in the bathroom can make all the difference with your overnight guests. Ensure their area is clean and tidy before they arrive so they feel welcomed. To go the extra mile, add small personal touches to make their stay more enjoyable. Fill a small basket with body soap and lotion, conditioner and shampoo, deodorant, razors, and other hygiene products people usually forget when they travel. In the bedroom, add a pair or two of fuzzy slippers and robes to capture the essence of home.

Set the Table Early
Rushing to get the dinner table set before the guests arrive doesn't have to happen this year. Take advantage of the calm before the Thanksgiving storm to avoid feeling rushed as your guests settle in. Examine your glassware and cutlery for cracks and scrapes, then replace any as needed. Shop for festive decor pieces like glass pumpkins, turkey figurines, or a cornucopia with fruits and vegetables to make your holiday table stand out.
Make a Coveted Spot for Personal Belongings
Do you remember the familiar bed of coats as the spot to hold guests' coats and purses when you were a kid? While that throwback might bring nostalgia, it's time to ditch the dusty coat room and upgrade to a spacious front closet or sturdy coat rack as the designated spot for your guests to place their items.
Now is the time to prepare your new home for Thanksgiving so that you can enjoy the holiday with your family and friends when the day arrives. For a limited time, Peachtree Building Group is offering prospective homebuyers up to $15K* in buyer incentives on select move-in ready homes. Take advantage of this incredible incentive and contact an agent today so you can be Home for the Holidays!