Between decorating your home with spooky decor, buying presents for your friends, and cooking a big meal to commemorate the year with your family, there is a lot to do during the holiday season. We want to help you check one thing off your list this year by providing you with creative holiday decor ideas to transform your home. With Peachtree Building Group, you don't need to decorate a tree or grand staircase to get into the holiday spirit. We can provide the home of your dreams this year so your season's greetings can be celebrated in comfort and style.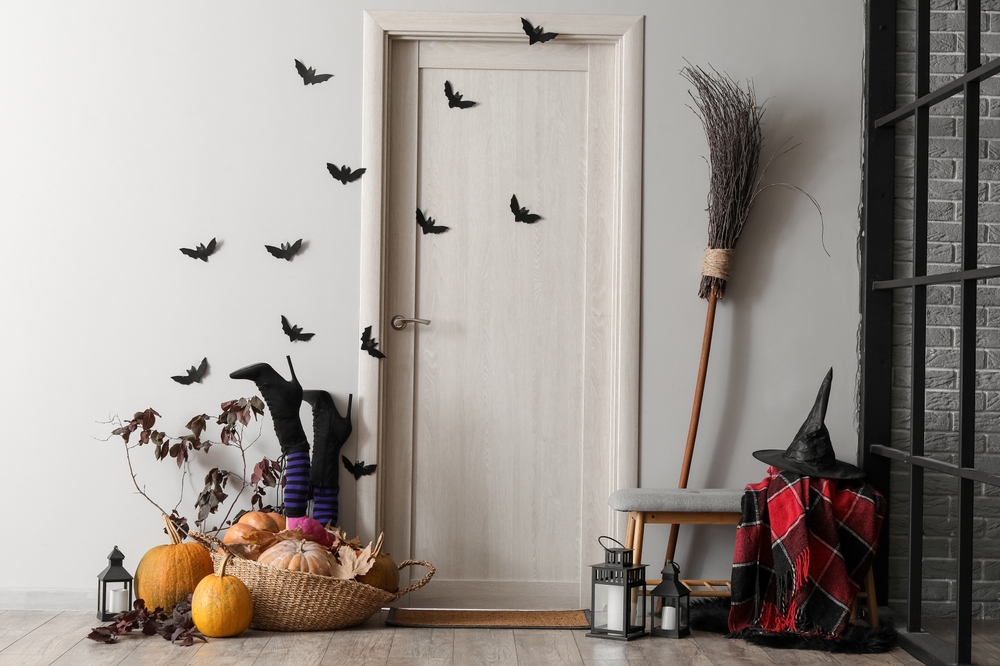 Deck the Doorway
If you're tired of dusting off the plastic pumpkins haphazardly placed around your home, consider decking your doorway for a nice upgrade to your space. A welcoming front door with holiday decor can add incredible curb appeal to your home, and you can switch around the theme as each holiday rolls around. For those into the spooky vibes of Halloween, a creative doorway could include paper bats, a jack-o-lantern, and an eerie skeleton. If you want a more family-friendly approach, add a pumpkin pile and incorporate a few lanterns, cornstalks, and a scarecrow. Don't be afraid to use the frame of the door to really make the themes shine through.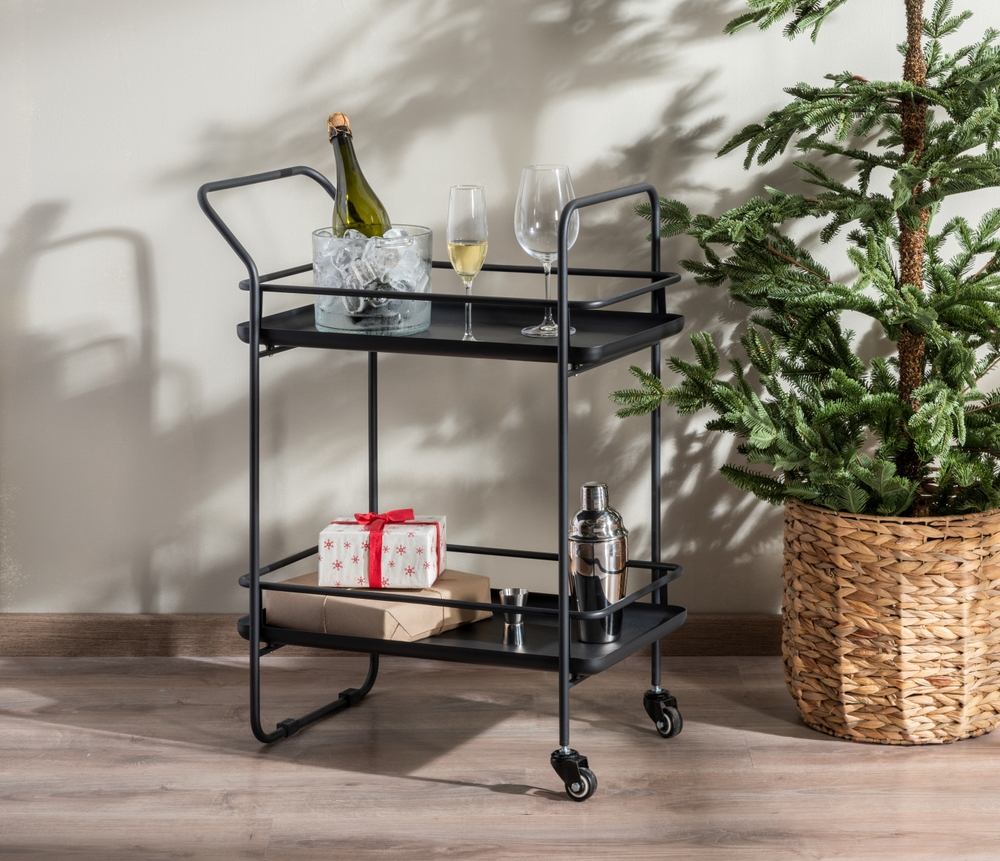 Re-Design a Bar Cart
Spiked apple cider and eggnog are just two of the special cocktails people enjoy during the holidays. Why don't you turn your average bar cart into another styling moment by adding seasonal decor?! A thoughtfully placed stack of holiday books on the bottom shelf, a vase of red eucalyptus, and even a seasonal portrait can elevate your space into something memorable.

Create a Makeshift Mantel
One of the most beloved areas to decorate during the holidays is the fireplace mantel. If your home doesn't have one, you can make one instead! Simply use a bookcase or a prominent shelf to create a similar look and feel. Drape twinkle lights and mantel swag like lanterns, potted plants, vases, and vintage collectibles on different shelves. The books can stay in place, or they can be removed. Either way, you've got a makeshift mantel that will definitely wow your guests this season!

Dress Up Kid-friendly Spaces
Designing a kid-friendly holiday decor space is all about fostering a sense of wonder and delight. Start by opting for durable and safe decorations, such as unbreakable ornaments and soft, plushy decorations that little hands can interact with. Engage your children in the decorating process by creating handmade crafts with them, like personalized ornaments or paper snowflakes. Help them hang their creations on the tree or around the house. Additionally, choose vibrant, cheerful colors and incorporate holiday-themed items like festive throw pillows and cozy blankets for movie night snuggling. This thoughtful approach ensures that your holiday decor space becomes a haven for family bonding and joyful memories.

Make Room for a Tablescape
A beautifully decorated holiday table equipped with colorful placemats, matching glassware, and an eye-catching centerpiece is all the rage during the holidays. Join in on the fun and add your own twist to create a holiday table that inspires. Before you get started, choose a color palette and a theme. In December, all white, red and green, or blue and silver table settings signify tradition and play off the various holidays celebrated during the month. A farmhouse look with tree rounds, pinecones, and mistletoe is another unique look to try.

Fake Your Fireplace
Making a cozy, crackling fire is one of the best ways to bring the spirit of the holidays into your home; however, not everyone wants to tend to the firewood all day. Instead, emulate the warm glow of a real fire by placing LED candles or fairy lights inside the hearth. You can further enhance the illusion by adding decorative items such as garlands or stockings on the mantle. With a bit of creativity and resourcefulness, you'll have a faux fireplace that serves as the perfect backdrop for cherished memories this year.

Go Minimalistic
While bright colors are characteristic of the holiday season, maybe it's time to do something different this year. Embrace simplicity and elegance by selecting a neutral color palette, like whites, soft grays, or muted pastels. Choose a few high-quality, understated decorations, such as simple wreaths, unadorned trees, and sleek, monochromatic ornaments. Opt for clean lines and uncluttered spaces, giving each decor piece its spotlight. Incorporate natural elements like greenery or wooden accents to evoke a sense of warmth and sustainability. The result is a minimalist holiday decor that focuses on the essence of the season without overwhelming the senses.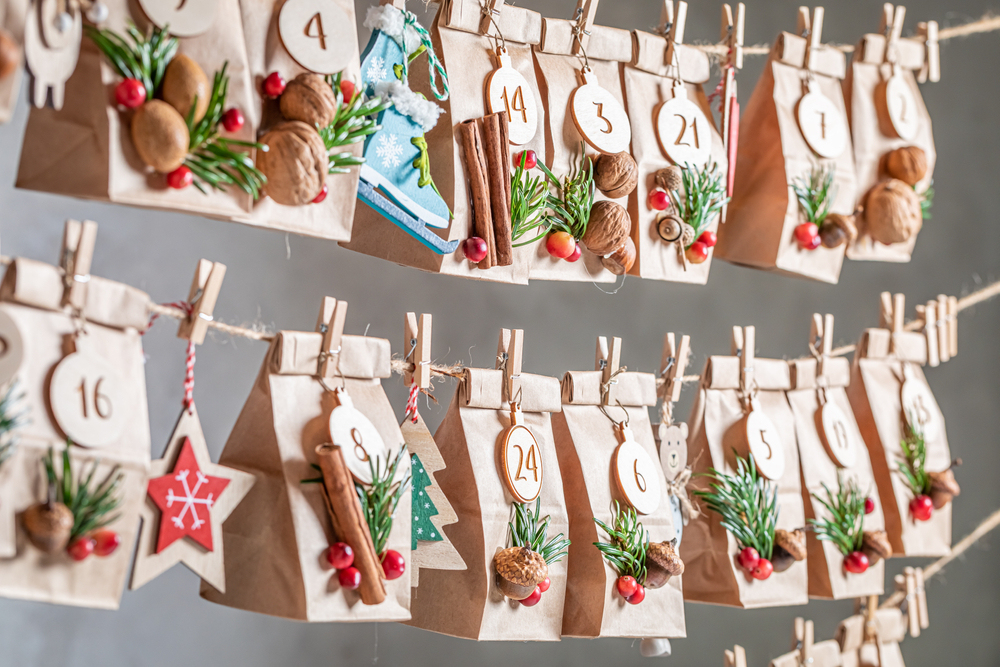 Make a Creative Advent Calendar
Crafting a creative advent calendar is a wonderful way to infuse anticipation and imagination into the holiday season. Begin by brainstorming a theme or concept that resonates with you or your family. Then, select a variety of containers or envelopes, such as small boxes, bags, or even repurposed items like mason jars. Fill each container with surprises or activities, like tiny treats, inspirational quotes, or fun holiday-themed tasks. Arrange the crafts in a creative display and hang them on a wall, place them in a decorative arrangement, or arrange them on a mini tree.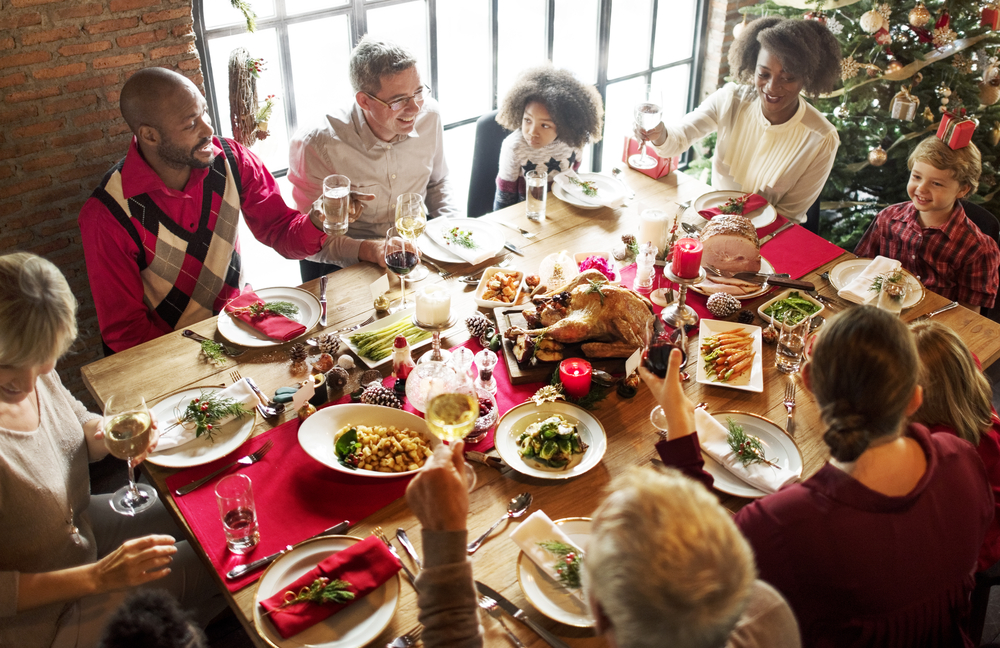 Bonus Tip: Honor Family Traditions
Honoring family traditions during the holidays through home decor is a beautiful way to blend the old with the new. Each ornament, heirloom, or decoration carries the weight of cherished memories and time spent with your family. Whether it's hanging up the same stockings year after year or adorning the tree with silly DIY ornaments from your childhood, your home can become a living archive of your family's journey. By carefully arranging these items alongside newer decor pieces, you can continue the legacy of honoring family traditions within your home.
With these eight creative holiday decor ideas, you can transform your home into the winter wonderland of your dreams – no matter what holiday you celebrate! Peachtree Building Group has a home that can be yours before the holiday season begins. Contact an agent today to learn more about our move-in ready homes in Covington, Homer, South Fulton, and Villa Rica. And ask about our No Tricks All Treats promotion that can save you money!