Move-in Ready Townhomes Available Now! 
Relocating to a new home is an exciting experience. We know that finding the right real estate agent for your family, researching communities in the area you want to live in, and putting an offer on your dream home is just the beginning of your journey. At Peachtree Building Group, we support prospective homebuyers throughout their homebuying process by offering fantastic incentives on our new move-in-ready homes and exclusive features, so moving in can be a seamless process with successful results. As you continue researching new move-in-ready homes, Benton Woods, our new townhome community in Covington, might be the perfect place for you and your family to settle into this year.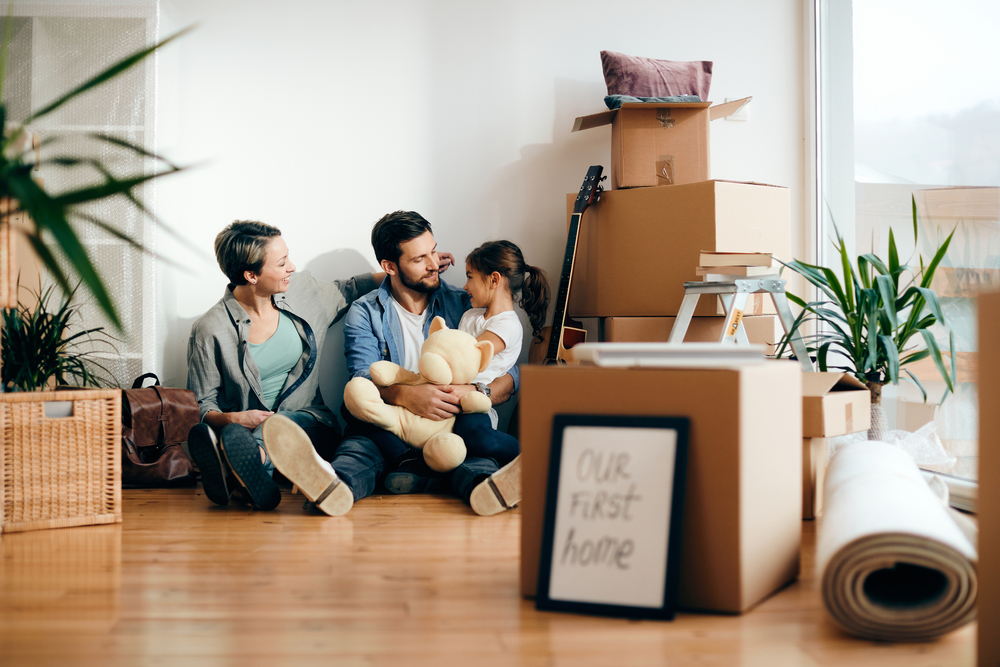 The Benefits of Benton Woods' Townhomes
Have you noticed an uptick in available townhomes on the market? Homebuilders have prioritized building townhome communities at an accelerated rate this year for several reasons. Some of the most important reasons are that townhomes are more cost-effective and faster to build in today's economy. Families looking for new homes also choose townhome communities because of their affordability, accessibility, and convenient, low-maintenance lifestyle. 
Floor Plans That Fit Your Family 
At Benton Woods, our homeowners can choose from two open-concept floor plans–the Americus and the Kendall–-that offer 3 bedrooms, 2.5 baths, private decks off of the master suite (per plan), and up to 1602 Sqft of living space. All of this and more can be yours starting from the $200s! That is an amazing offer for a large 2-story townhome in an active city like Covington!  
Amenities Available in Your Neighborhood 
Our community amenities sweeten the deal. We've included an Olympic-size pool and a men's and women's locker room. Imagine taking a swim for exercise or leisure time with your family and friends throughout the year in the comfort and safety of your neighborhood. Additionally, there is a walking trail with easy access to Turner Lake. An early morning stroll with your dog or an after-dinner trek with a lakeside view is a great luxury feature. 
Maintenance-Free Living 
Homeowners can enjoy the accessible and convenient lifestyle they've always wanted with maintenance-free living. Now, you don't have to worry about your landscaping —Peachtree Building Group has you covered when you live at Benton Woods.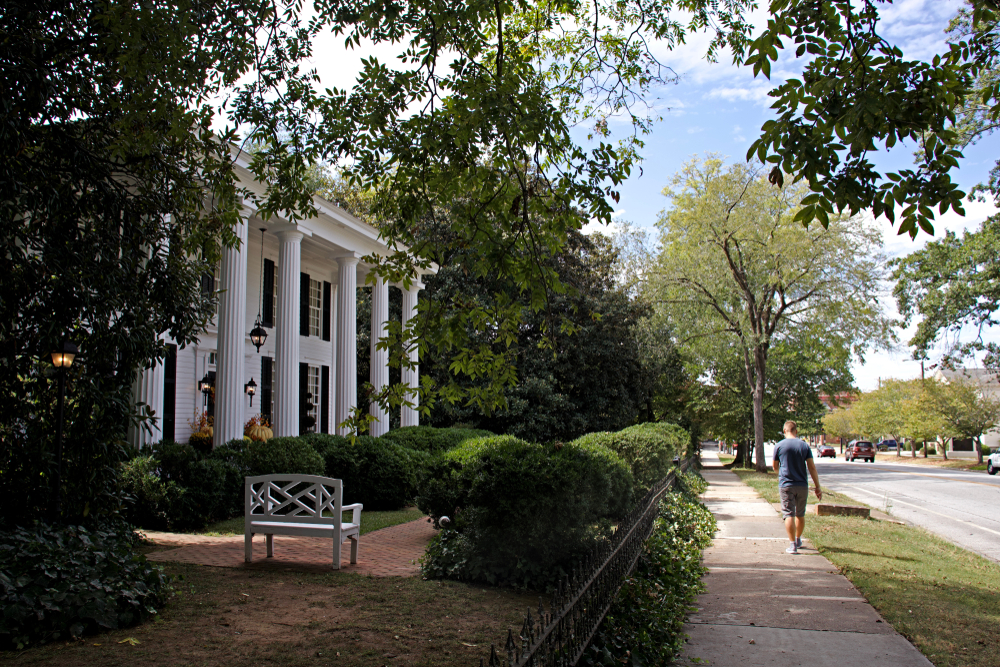 The Charming Community of Covington 
It's easy to immerse yourself in the community when you live here. Covington, GA, is a charming and vibrant city with interesting events, delicious restaurants, and a community that values traditional Southern hospitality. Residents take part in great local shopping, dining, and fun at Covington's downtown "On The Square" activities, festivals, concerts, and more. The city is also known as "the Hollywood of the South" because of its bustling film industry. It has been the set location of several popular television shows like Sweet Magnolias and The Vampire Diaries, as well as the classic pop culture films The Dukes of Hazard and Remember the Titans. Their film tours bring in many local visitors from around the country and offer an exciting look into the world of cinema and TV. 
Living in Benton Woods gives homeowners access to major highways (I-20 and I-285) and an easy commute to key business areas. Think about your commute time to the office being cut in half when you buy a townhome with us. What could you do with that available time in the morning and after work? Sitting down with your children for breakfast or having a few extra moments after work for self-care and relaxation can make a major difference in your quality of life. 

We understand that buying a new townhome may be daunting, but you can count on PBG to provide a quality and seamless homebuying process. Now is the time to take advantage of the lower interest rates before the year ends and turn that dream into a reality! If you're ready to set your sights on a move-in-ready townhome, contact us today to learn more about our available inventory and seasonal incentives. We wish you a happy homebuying experience this holiday season!